Heveningham Hall country fair's first ever Concours d'Elegance is hailed a 'resounding success'! Thousands of people from across the UK flocked to the 18th century estate, near Halesworth, over the weekend of July 2nd and 3rd.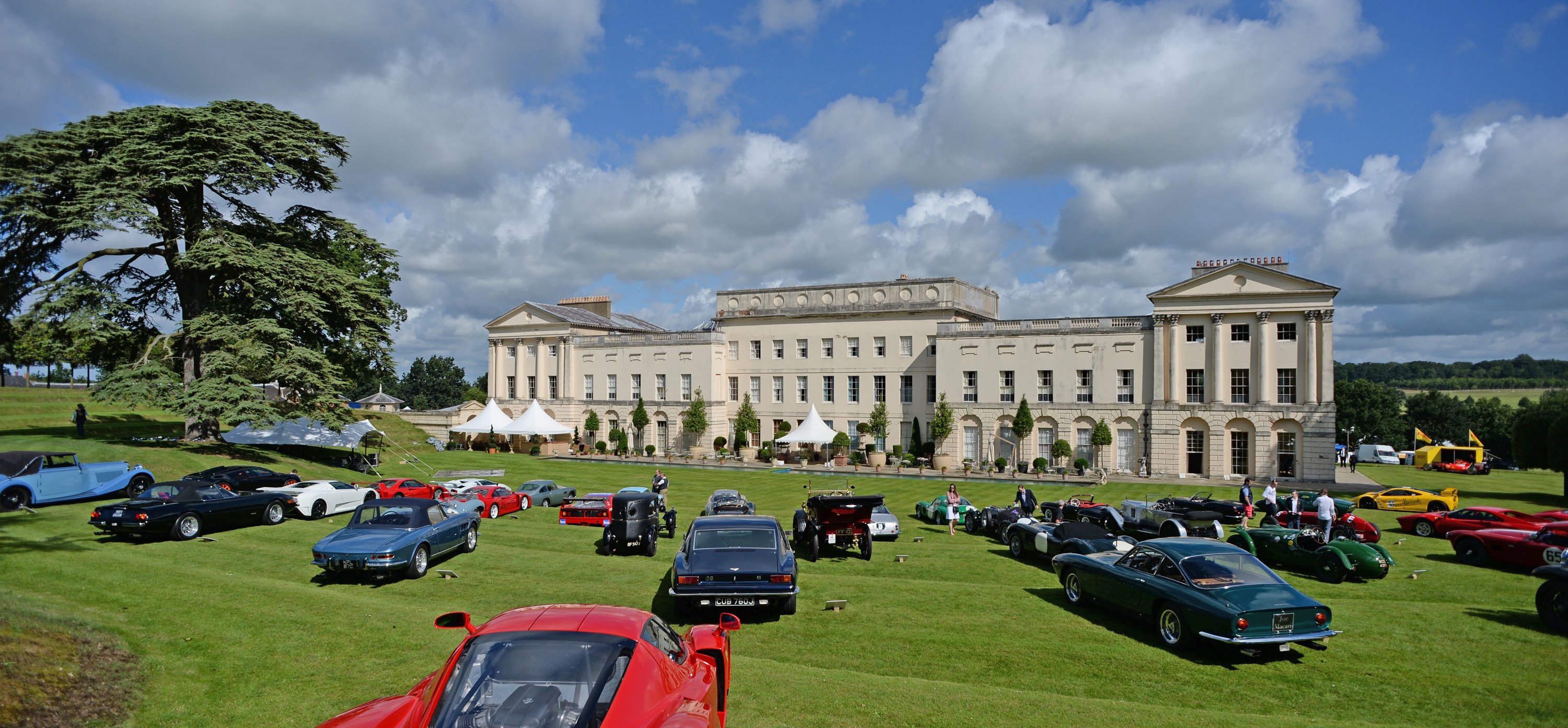 Taking place in association with auctioneers Bonhams, this year was the first to showcase the Concours d'Elegance, boasting a collection of over 50 pre and post war luxury cars.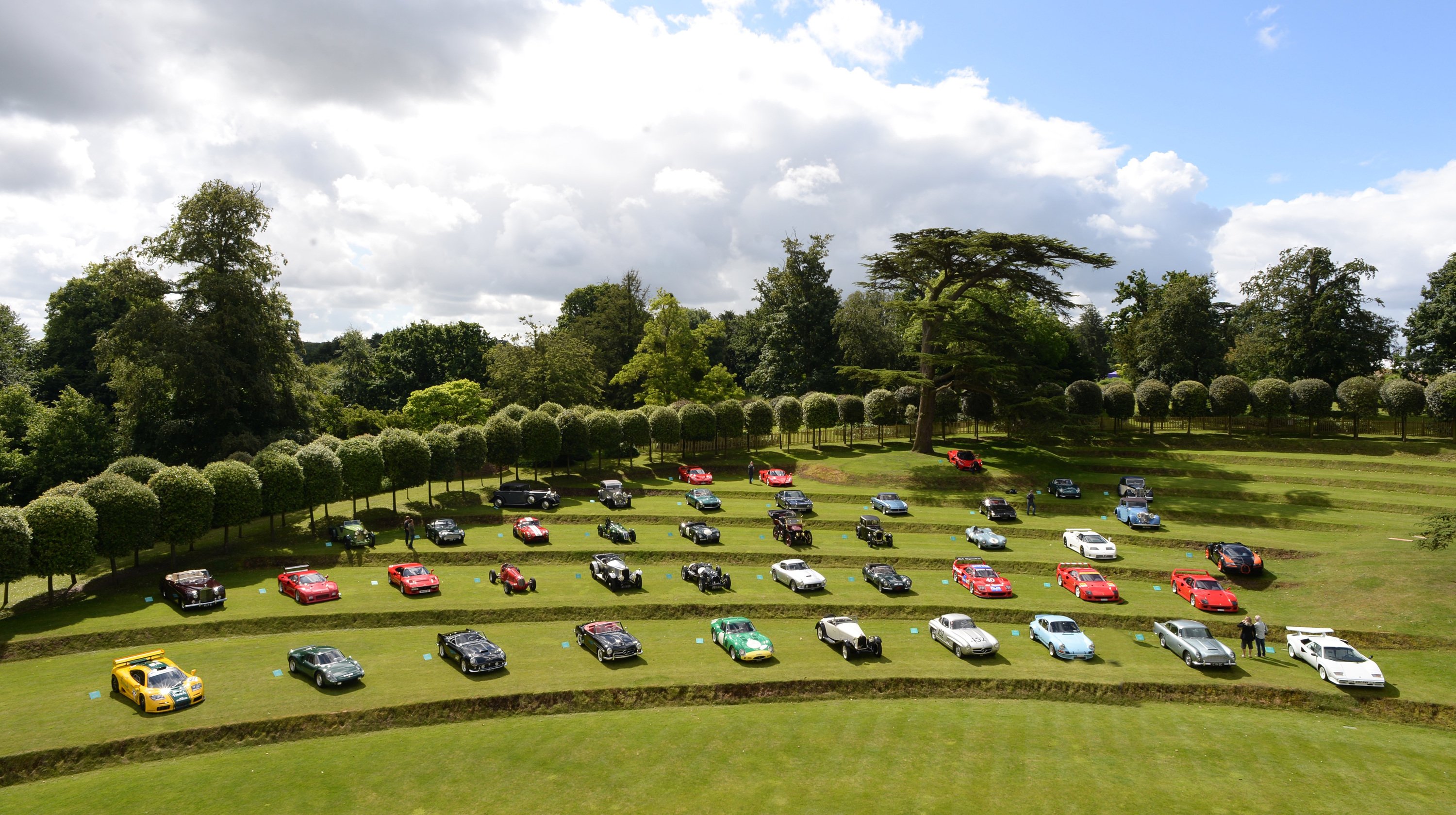 Max Hunt, son of Heveningham Hall owner Jon Hunt, said: "What a fantastic start. Our first Concours d'Elegance has been a resounding success and we had a world first with a selection of truly unique, genuine cars that have never been seen together before."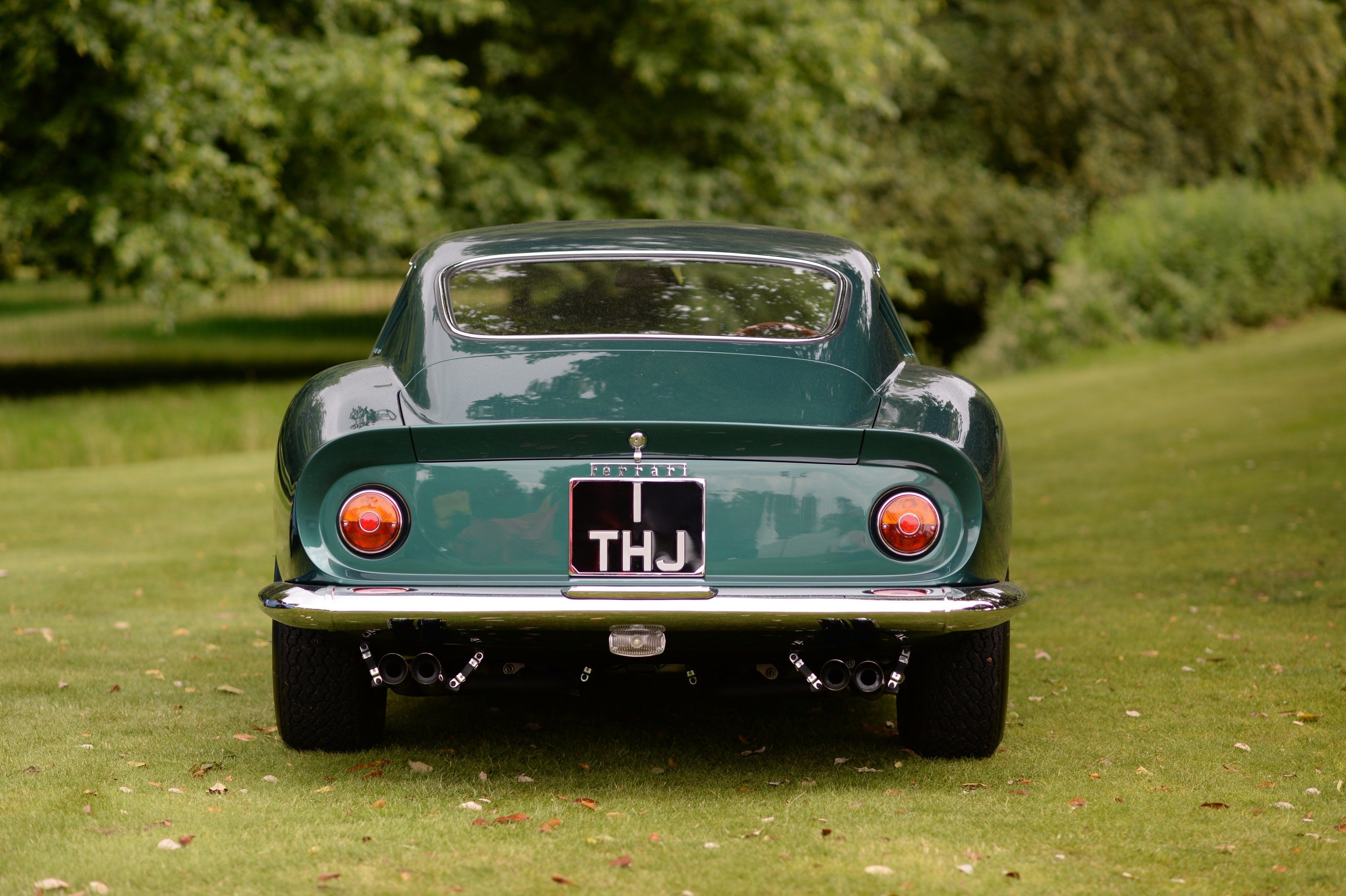 Amongst the Ferrari talent stood one of our very special girls, our stunning 1965 Ferrari 275 GTB that Tom had originally purchased back in August 2013 and imported back to the UK. The decision was taken to totally restore this car by the worlds leading Ferrari workshops; all mechanical work had been entrusted to GTO Engineering, the bodywork to Brandolli in Modena, the paintwork to Cremonini Carrozzeria and the interior to Luppi Tappezzeria. The Ferrari factory were consulted and involved throughout the restoration ensuring the car obtained its 'red book' classiche certification. This girl loved her debut and proved to be a real head turner!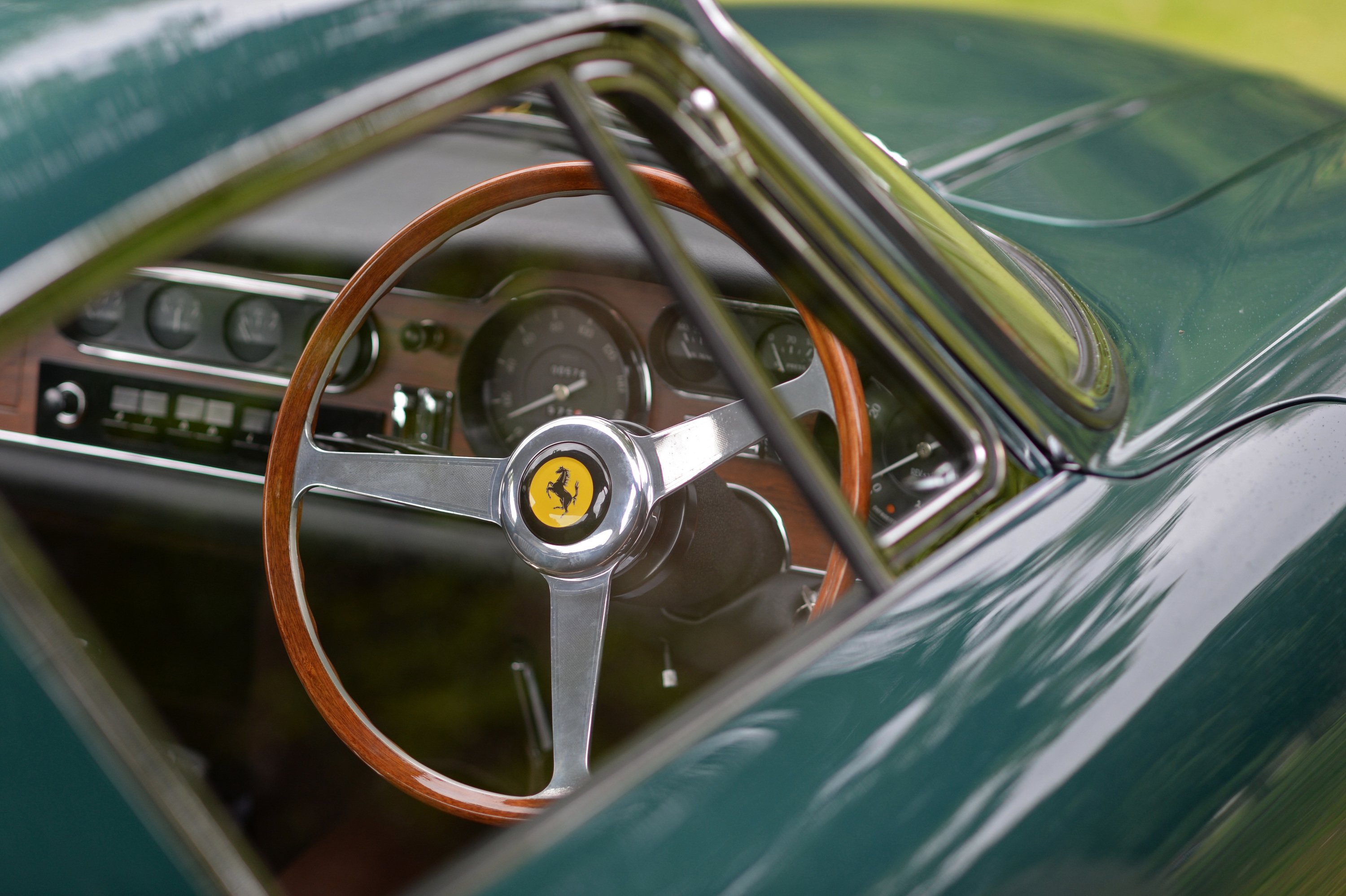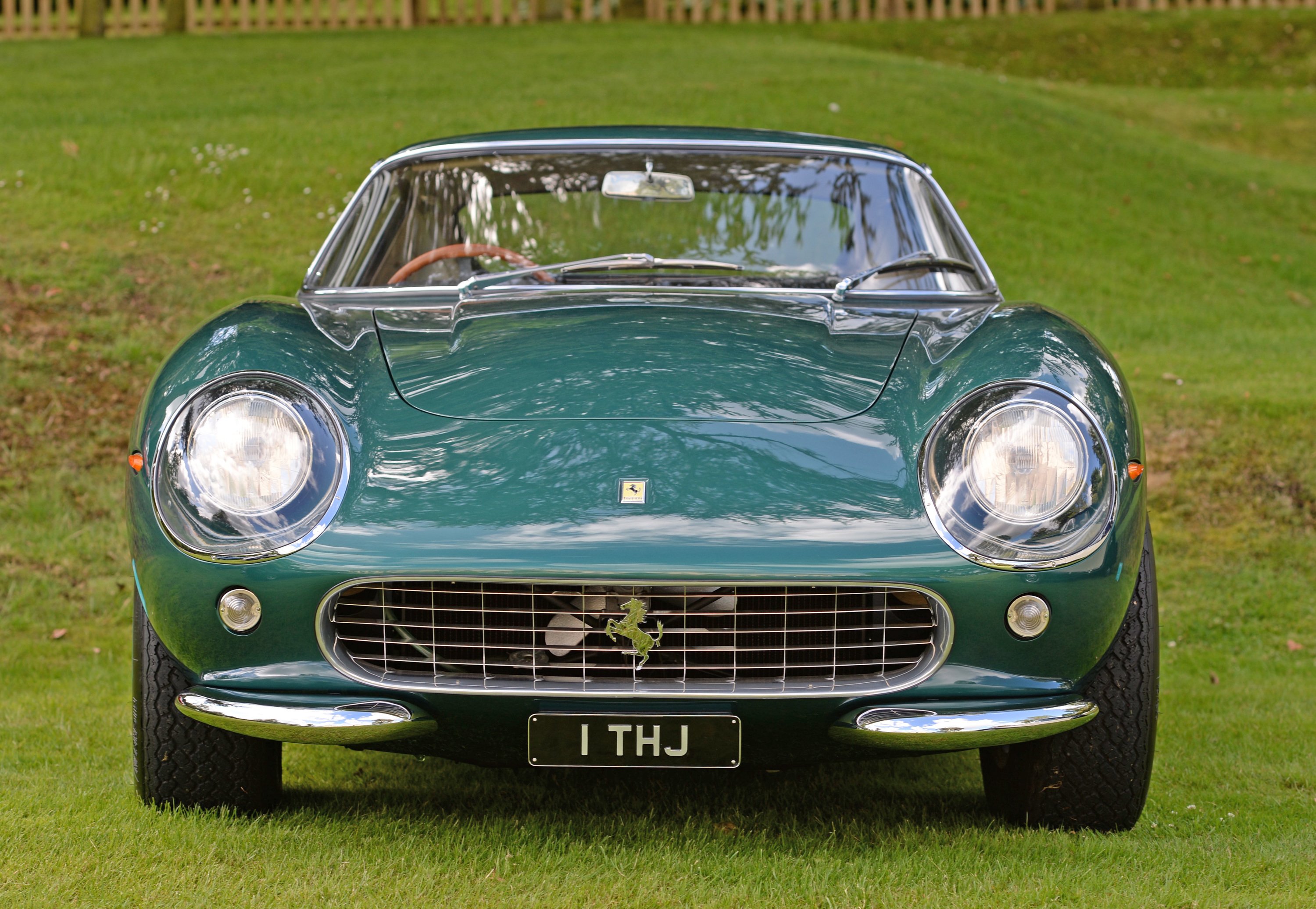 Winners were selected for the car competition, which judged the best pre-war car, best post-war car and best supercar. The judging panel was made up of Motor Sport editor Damien Smith, John Poulson from Bonhams, and bike racer Max Hunt. They faced a tough decision but eventually named the 1932 Alfa Romeo 6C 1750 Supercharged Grand Sport the pre-war category winner.
Photos courtesy of Rufus Owen