Inn its 11th year, Salon Privé has been firmly established as the UK's most prestigious Luxury Supercar Show & Concours d'Elégance, always hosting some of the most exotic metal and classic cars the world has ever seen, and this year was certainly no different!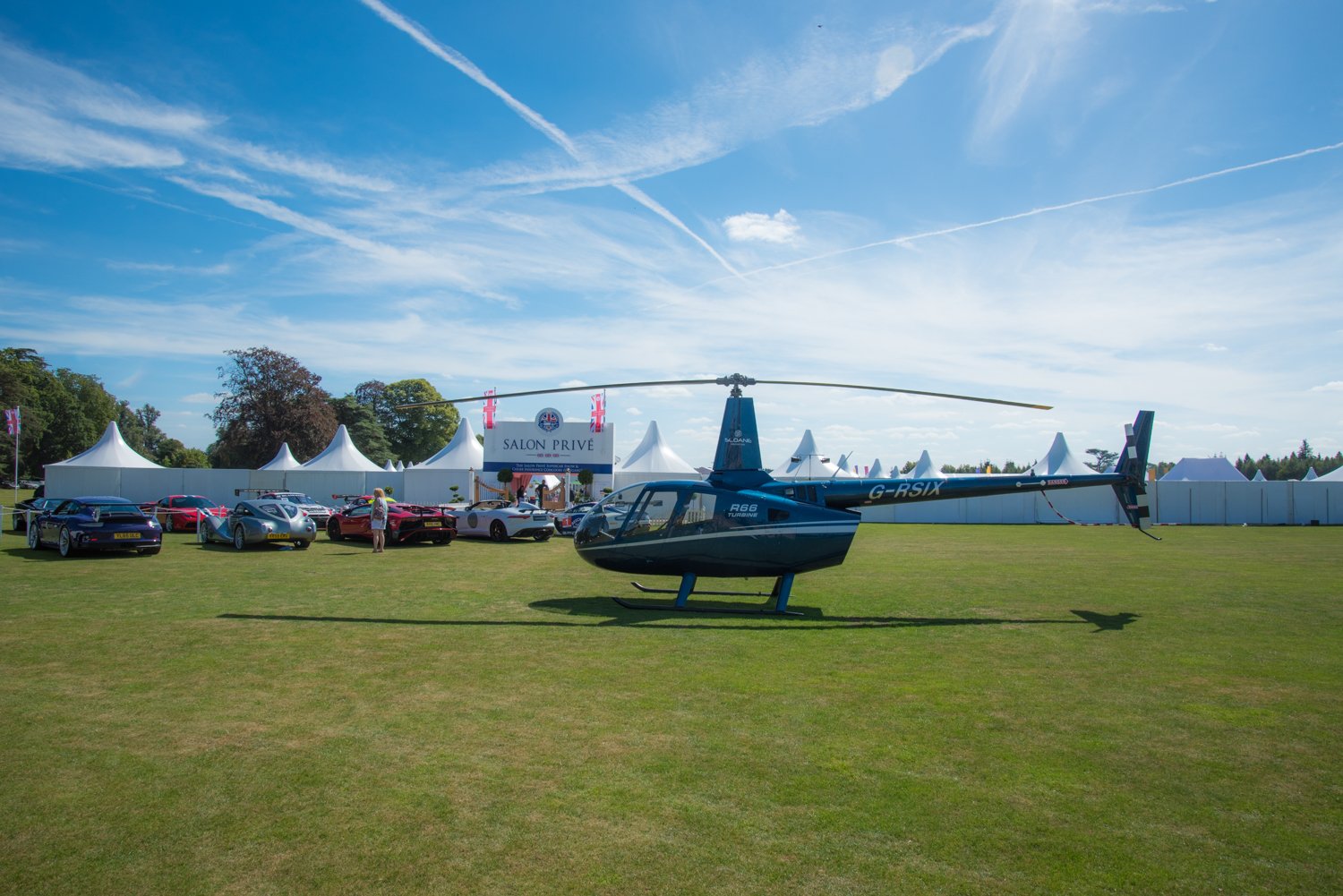 Held in the grounds of Blenheim Palace in Oxfordshire, a stunning backdrop for such an event, it's one of the UK's highlights in the automotive calendar. New car debuts aren't as numerous as at some big motor shows, as Salon Privé is all about the classics and it certainly gives you the unique opportunity to admire some of the finest and rarest cars in the world.
2016 brought yet another eclectic mix of cars, hosting a jaw-dropping display ranging from high-end classics to some of the most expensive hypercars on the planet. It's a perfect mixture of style and elegance that attracts visitors from around the world, so here at Tom Hartley Jnr we felt only obliged to display some of our favourite girls we had in stock, we had the largest classic car stand there boasting a 5 car display, our girls certainly stole the show!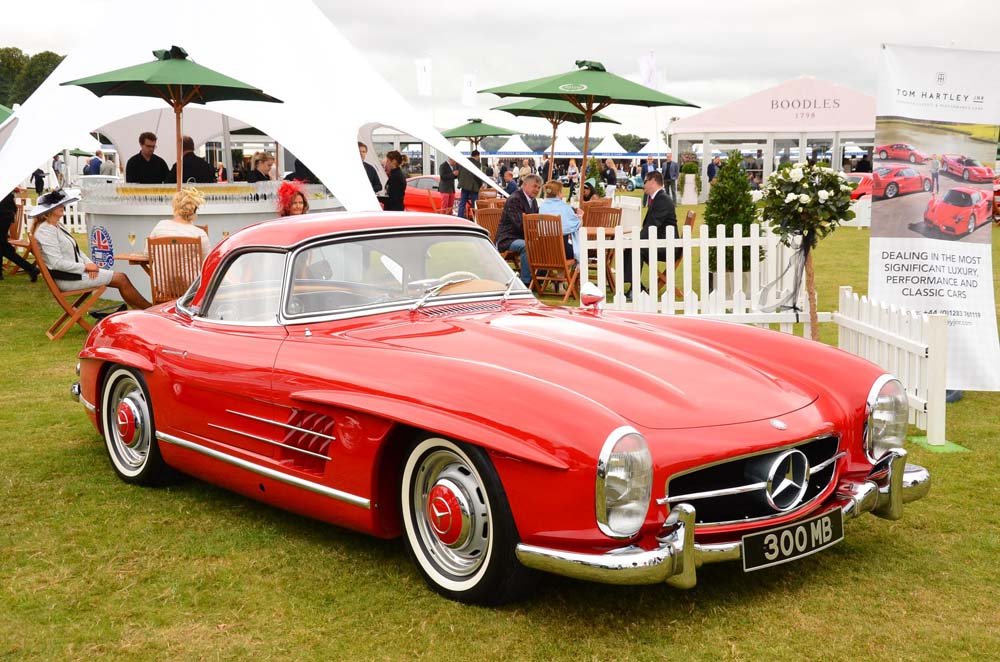 Above: Our stunning 1961 Mercedes-Benz 300SL Roadster on display
Aside from the crowds of car enthusiasts who came together to share their passion for all things loud and fast, there was plenty to see and do.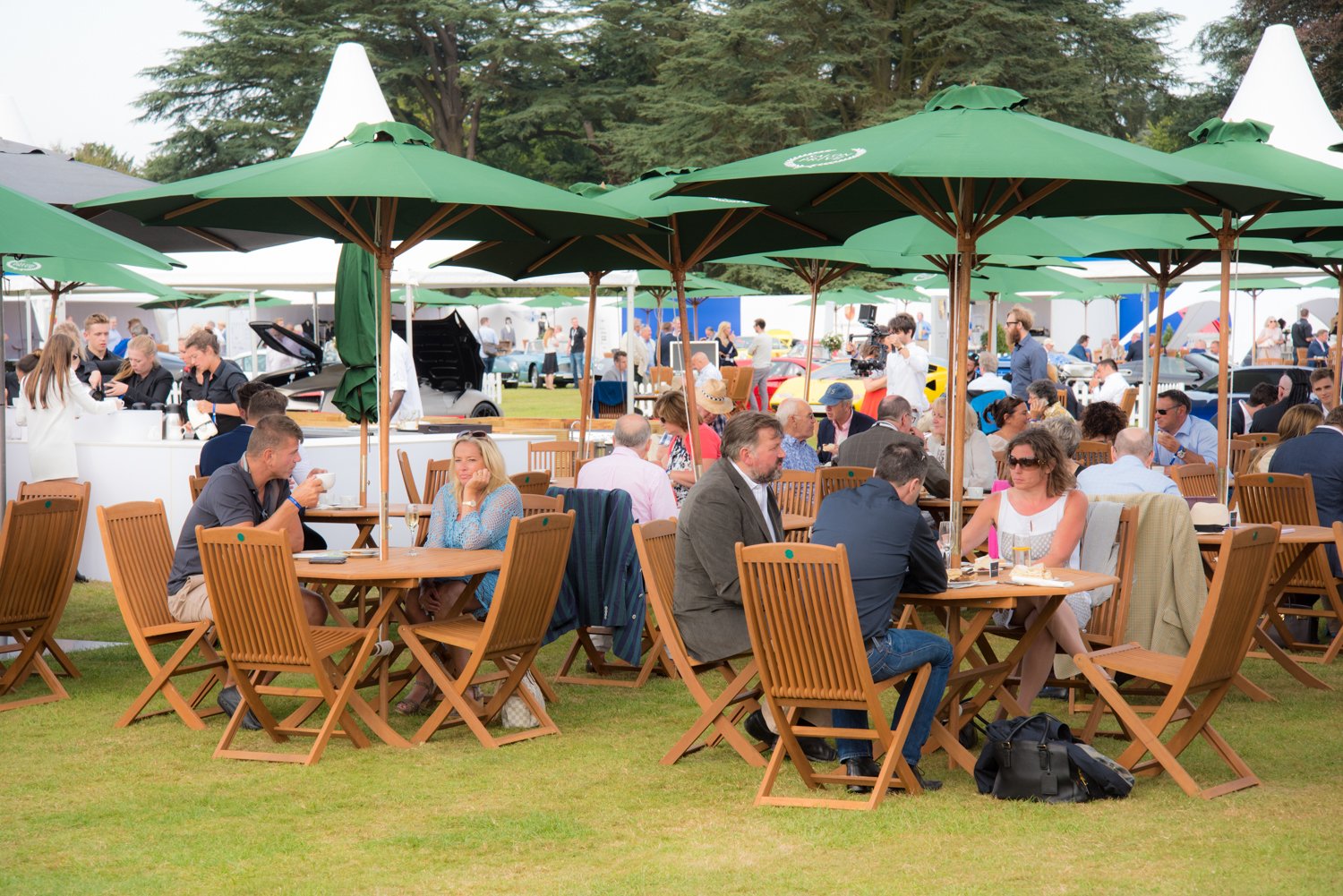 Above: Taking in the Salon Privé atmosphere 
The notorious lobster lunch and champagne served throughout the day set a great scene for you to simply sit back and admire the experience in the beautiful surroundings of Blenheim Palace.