And the 2nd Heveningham Hall Concours d'Elegance unveils, inaugurated in 2016 as a motorsport event this event brings together some 50 of the world's finest motorcars that get displayed amid the backdrop of the Grade I listed Georgian mansion Heveningham Hall sits proud on dramatic grass terraces designed by the renowned landscape architect Kim Wilkie.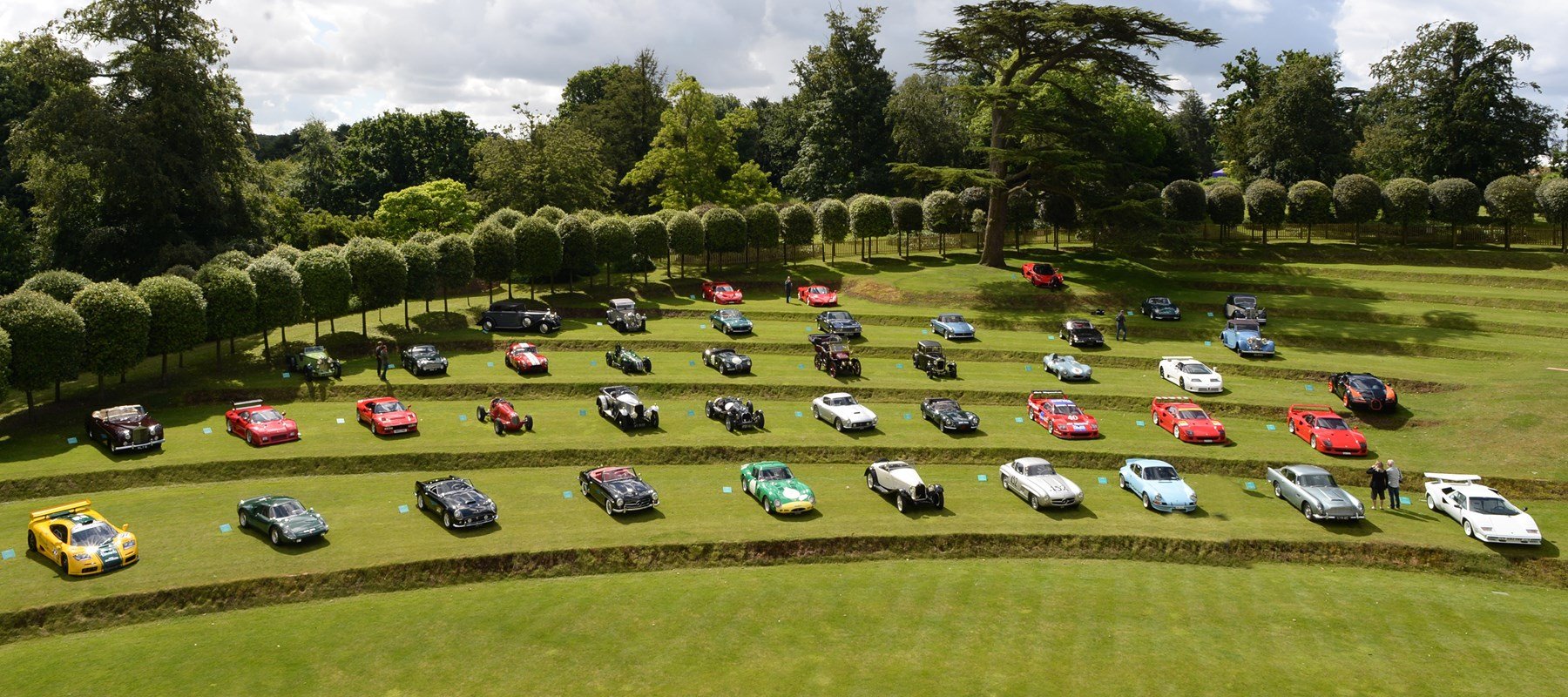 Now in its second year, the Heveningham Hall Concours d'Elegance has evolved to include some of the world's finest propeller airplanes that were also on display, a refreshing site amongst the 20,000 visitors! You could enjoy anything from aerobatic displays to powerboat racing, bungee jumps to stunt horses in the 5,000 acre Capability Brown landscape a fantastic weekend out!
More than 50 cars were perfectly spaced along the five terraces at the rear of the grade one listed Hall. A diverse array of cars from classics like a Ferrari 250MM (owned by Nick Mason) and a 1930s Alfa Romeo 8C's, to supercars like the CLK GTR Roadster and LaFerrari Aperta.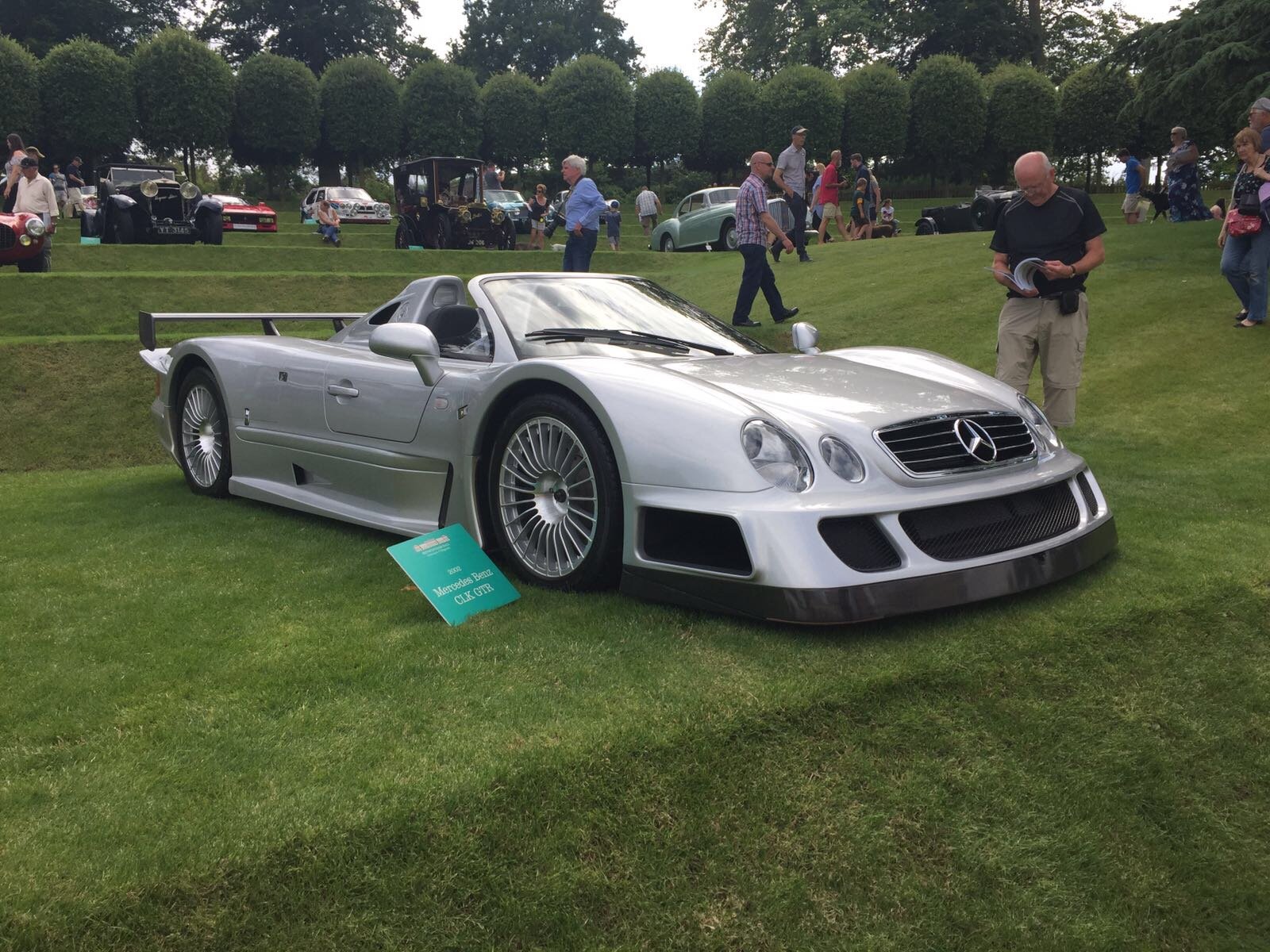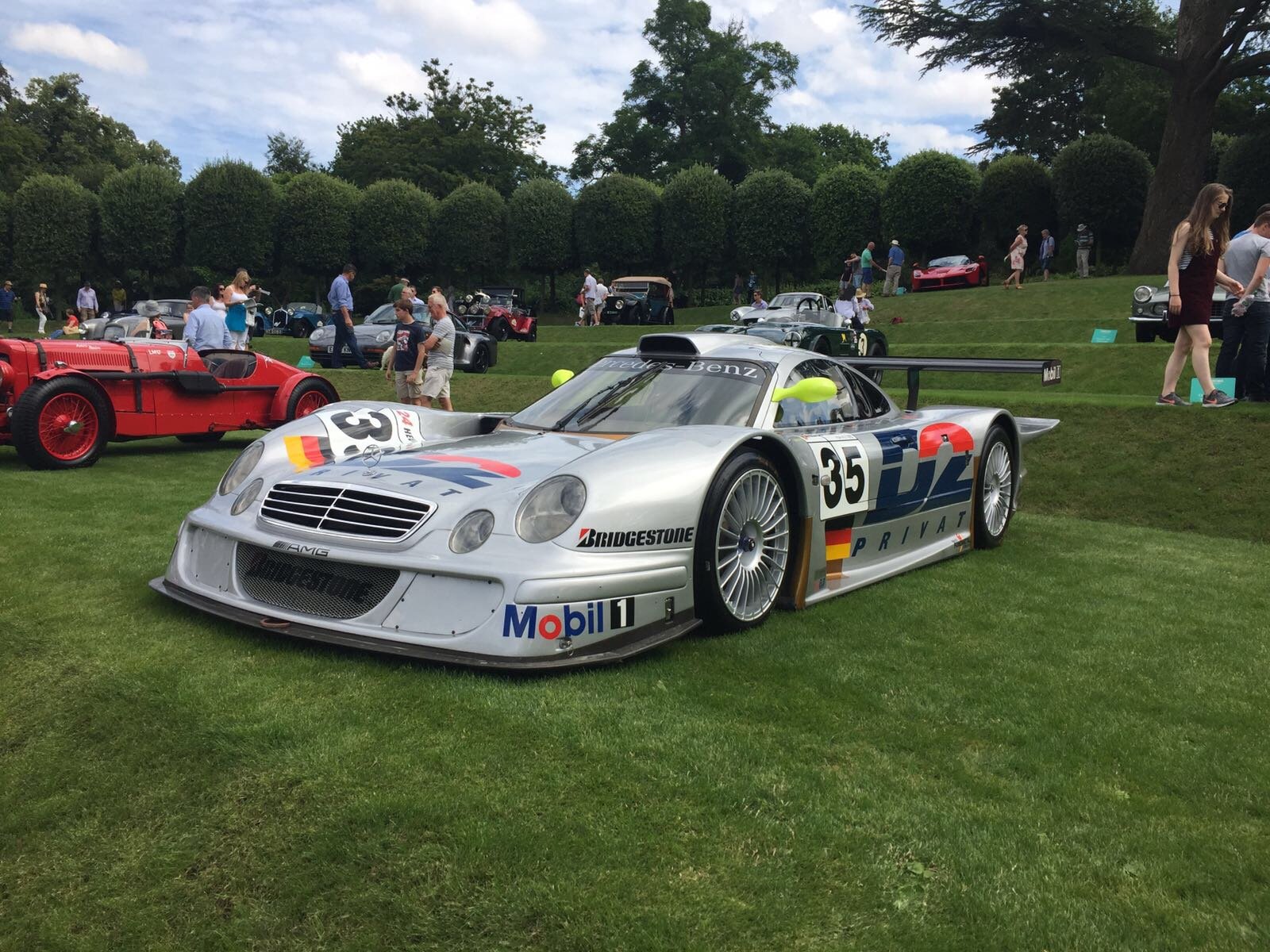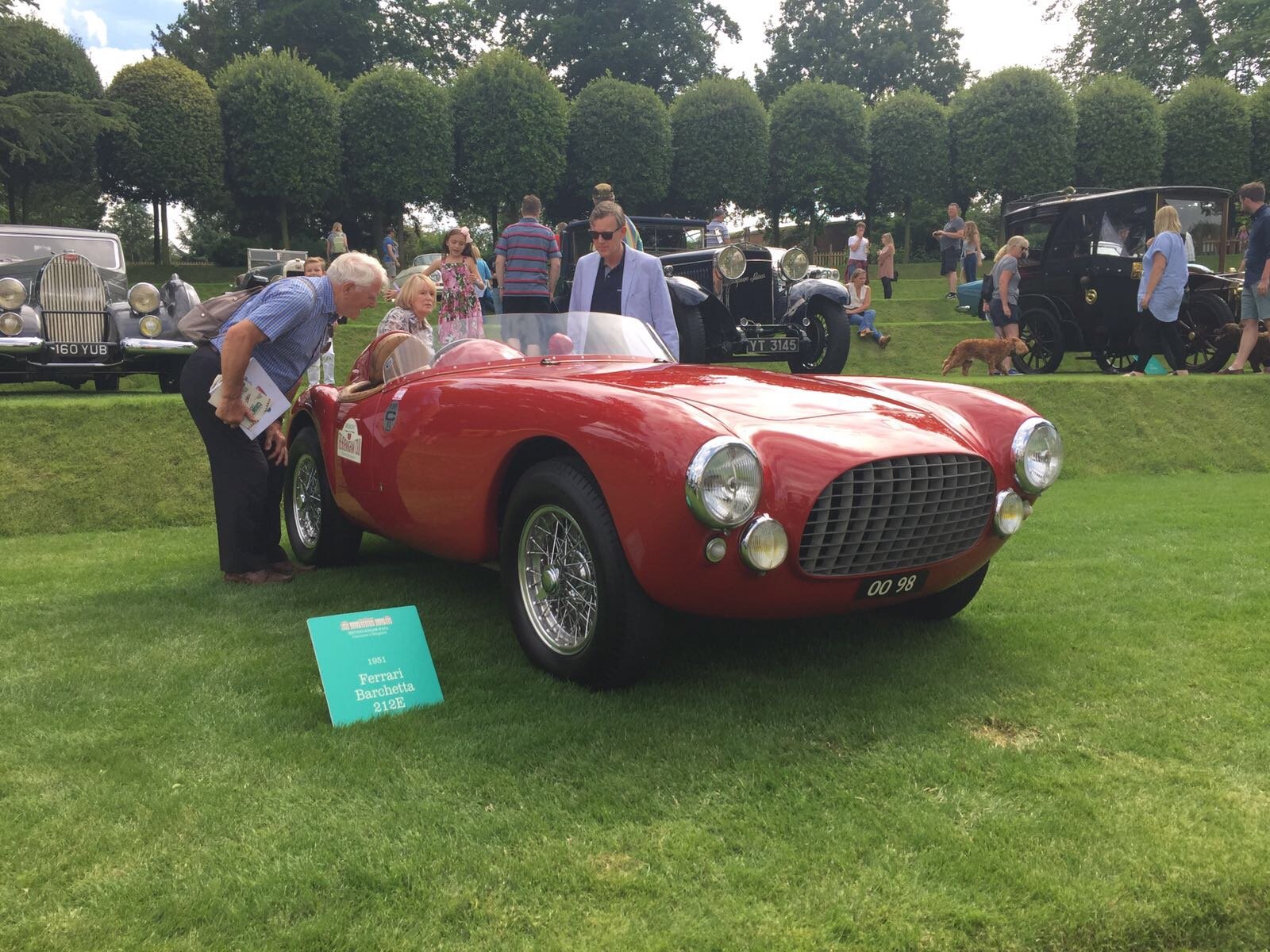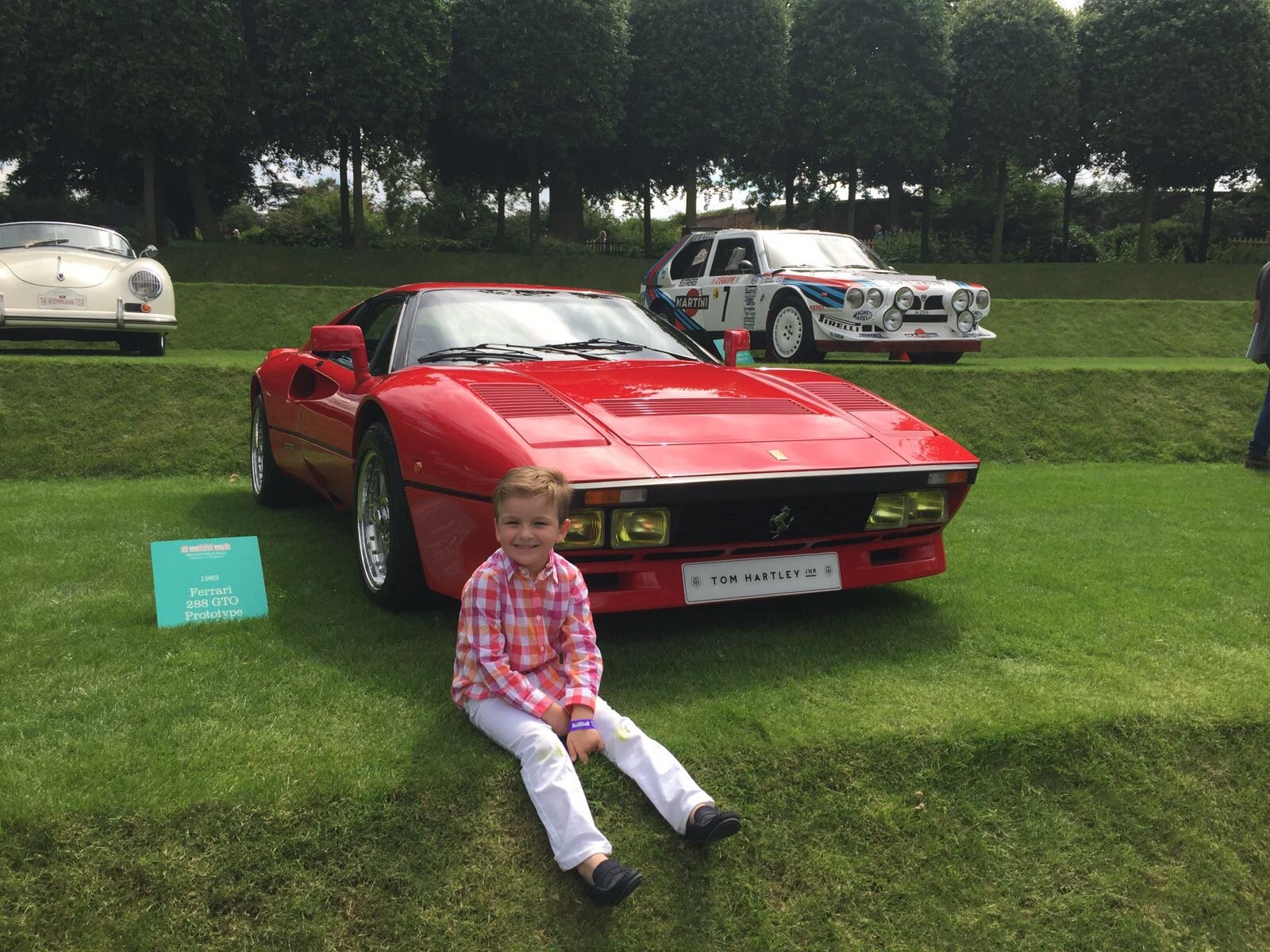 Above: Tom Jnr with the Ferrari 288 GTO Prototype
This year Tom Hartley Jnr & family attended in style alongside the stunning Ferrari 288 GTO Prototype making her Concour debut! The crowds absolutley loved her, our Ferrari 288 GTO is 1 of only 6 Prototypes in existance today so it's hardly surprising her attendance was well recieved!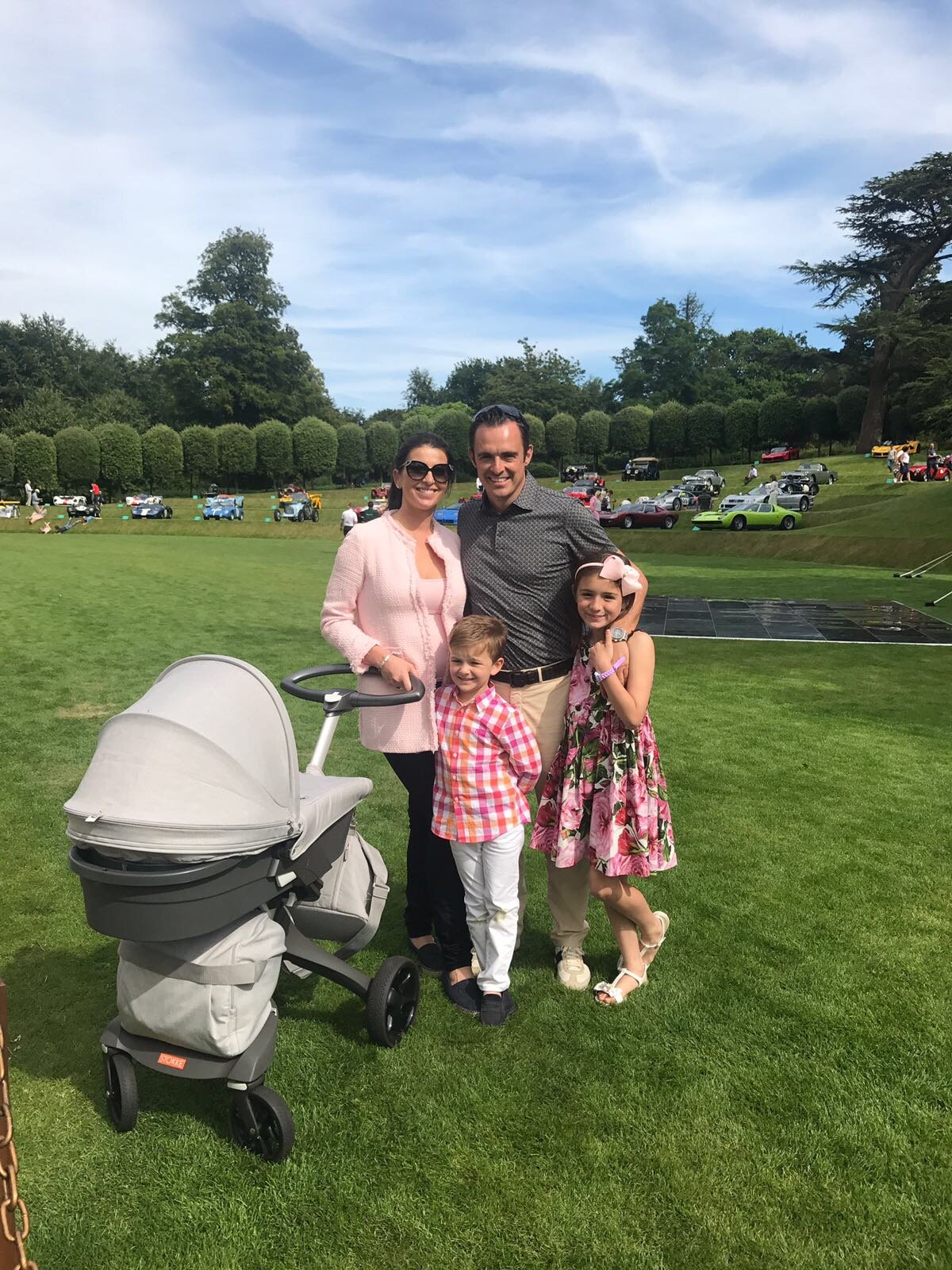 Above: Tom Hartley Jnr & Family 
Tom Jnr always likes to ensure his and his family's diary is clear for Heveningham Hall, it is fast becoming a personal favourite we think!
For more information on our Ferrari 288 GTO Prototype please visit our stock page by clicking the following link: Ferrari 288 GTO